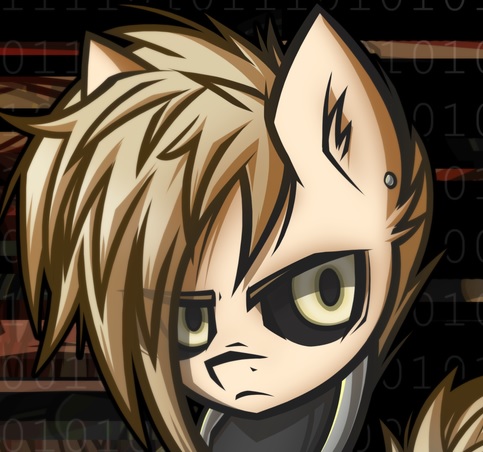 Cyborg_pony
@TheHappySpaceman
It's because that motion is more about narcissism and egotism rather than anything else.
That is why people like Spider-Man. He's the everyman hero. He has to go to work, pay rent, show up to classes, deal with allergies and beat up thugs, criminals and superpowered villains, all while half of New York hates him. They don't care about other characters like him, only the Idea of them. They're like the New Coke of superheroes, and they go about as well. Some of them being just being more like villains with how they use their powers or status to get their way.
If they were really true to their word of "representation" why not give a White or Asian Black Panther Hmm? Or a white War Machine? That happened actually. The Punisher got that suit for a time, but Rhodey is War Machine. Just like Captain America is Steve Rogers, Black Panther ia T'Chala, Wolverine is James Logan and of course; Peter Parker is Spider-Man.
No matter what or how hard they try; they will not change this.
I don't see myself in any of these characters, but I do see Heroes to look up to and there are many others and it is why they stand over 100 years when most modern characters would fade away, they don't do anything but hold a name of another in most cases or is just like X character or is a superfan of X character so they must be just as good.
They won't ever be as good as the legacy character because they don't want to be unique.