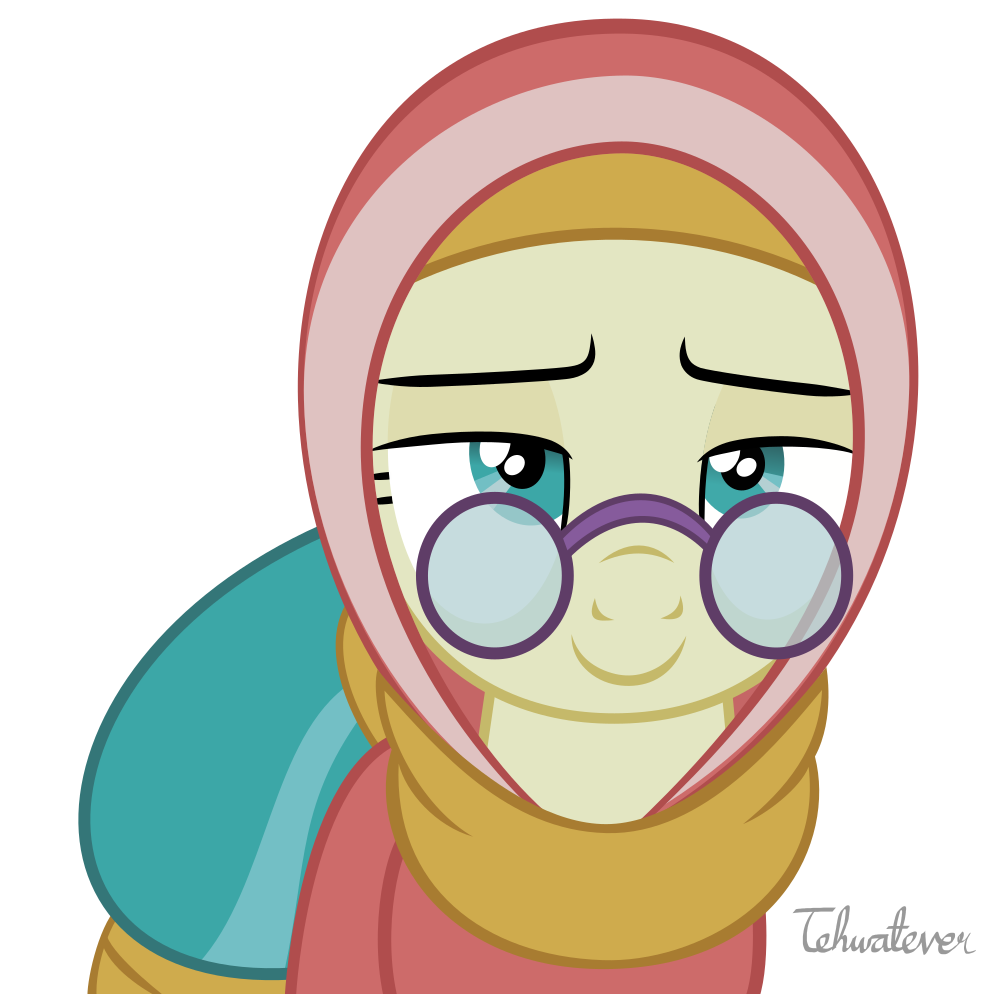 tehwatever
@Count Adramalekhovich Searmagomedov
Chris Barnett made himself a household name with his acrobatics and made me feel bad about myself LOL. A guy that size moves like that?
For real he's on my radar now. He on everybody's radar.
My thoughts on Usman vs Covington is this: Usman is King, and Covington is his equal. Dana says it best; if it weren't for Usman, Colby woulda been champ.
Colby's willing to go for a trilogy and I would like that as well.