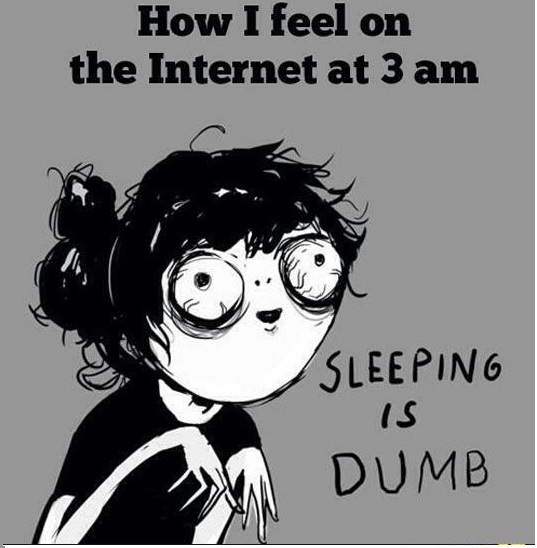 Random-Rambling
tinyurl.com/dymbb3a
"@Dustcan":/forums/generals/topics/general-anime-thread?post_id=5067471#post_5067471

The two examples I had in mind were Taiga Aisaka (ToraDora) and Naru Narusegawa (LoveHina).

Taiga is a neglected, lonely rich girl (her parents literally set her up in an apartment, by herself, and basically said "have at it") who is nonetheless bullied for her lack of height and bust. Is it any wonder she lashes out?

Whereas the traumatic event that twisted Naru into the angry and violent person she is was.....not getting accepted into the college she applied to.

Yep. That's literally it.

Louise, to me, is an edge case. She's gone through more than her fair share of shit, but to literally beat up a guy until he blacks out from the pain? That's _"Russian Mafiya enforcer"_, "Mexican drug cartel"_, or "Guantanamo Bay interrogation" _, not _"teenage girl with a whip"_. If ZnT wasn't a comedy-harem manga, Saito could have VERY easily turned into someone like Keyaru.