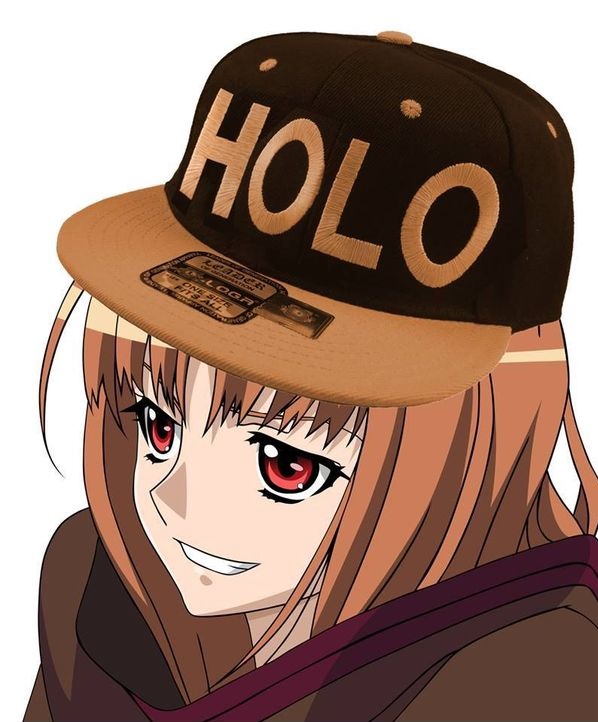 Holofan4life
I II II L
Now that I've had about a week to reflect on Darling In the FranXX, I thought I'd give my thoughts.

Overall, the first 19 episodes are amazing. Then you get episodes 20 through 22, which are weaker but still enjoyable. Then we get the last two episodes, which I feel are rushed and a bit pointless. The show really jumps the shark in episode 20 with a plot twist that felt needlessly outerworldly, but I would be more forgiving of it if the remaining 5 episodes were this big, long, epic battle. But no. They resolve the conflict in episode 21 and then another conflict emerges.

I mentioned how the first 19 episodes are really, really good, but there's also like 3 episodes in a row that feel like complete filler. Nothing much of note happens in these episodes other than showing how the teammates play off each other, which is fine but I feel this could've been done less inconsequentially. It's especially weird because the series also features numerous episodes that focuses on one specific member of the cast, which I feel is done much more effectively. I think they could've done the character based episodes and use it to explore their relationships with the rest of their teammates instead of just having a series of filler episodes.

I was surprised by how much I cared about Zero Two. In the beginning, I thought she was unlikable and inconsiderate. But by episode 10 or 11 you really start to root for her. It just goes to show how great writing can turn seemingly off-putish characters into characters you like.

Ichigo is probably the best written character in the whole series. There are times where she comes off both likable and hateable, and she's able to do this without a change in character motivation. She cares about the well-being of her teammates, and wants to do whatever she can to ensure their safety. Yet at the same time, she haphazardly puts her own needs about other people's, which really is at the center of her moral conflict.

I think my favorite character in the whole show is Zorome. He has tsundere tendencies and can be a bit of a jerk, but he also cares about his teammates. Plus, he's very important in the plot point of growing old, which the series delves a great deal of time exploring.

Overall, I'd rate the series a 7.5 out of 10. There are some slow points, and the last 5 episodes go off a cliff, but when the series is good, it's outstanding. Episode 15 is legitimately one of the most beautiful episodes I've ever seen. It is easily the highpoint of the series, and might be one of the 10 best episodes of anime ever produced.