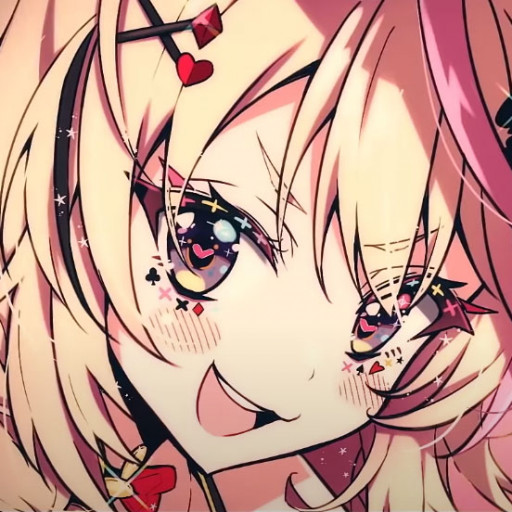 ghostfacekiller39
Sunny Day Realtor
"@tehwatever":/forums/generals/topics/general-anime-thread?post_id=5068492#post_5068492
Hiya, I'm a licensed funeral director, and I'm working on getting my embalming license stateside, since a lot of countries that don't traditionally embalm require being licensed in a foreign country as a pre-req. And that aside, in funeral directing, I'm past the point of earning an entry-level salary. I'm pretty confident that anxiety about death isn't my issue here. You die, you don't have concepts of shit like anxiety because you're not sentient, you end up on my table, I wash your ass, drain your blood, cut open your arteries and pump your corpse full of chemicals. The same thing will happen to me when I die, and I won't have to worry about it because I won't be sentient anymore either. So it is, so it's always been. Waxing poetic and trying to do psychological evaluations on an audience based off of surface level interpretations in regards to what's typically a minor detail you'd find in the most general entry in a genre is kind of pretentious, honestly.

It's way more likely that sometimes amateur writers, like the type who are primarily getting discovered and published for their entries on the JP equivalent to FictionPress, will fall back on simple and oft-used explanations to progress the narrative to the point that they actually give a shit about and view as the main focus of thei story. Hell, sometimes critically acclaimed authors will do that too. Dying and getting transported to another world in the afterlife is relatively simple, straightforward, and most people will understand it.

Sometimes the curtains are just blue. Just because we can make deeper connections based off of our idea of human/societal condition doesn't mean that's actually the case. I'd put all of my chips in on it being a trend. A utilitarian one instead of a stylistic one at that.

Which, most of you here are seasonal watchers so putting trends in a negative light is a bit silly if ya ask me ¯\_(ツ)_/¯ That entire way of consuming anime is pretty much premised around watching stuff because it's currently relevant, sacrificing your ability to determine your watch pace so you can socialize about your hobby with others in threads like this one, and then never bringing this great anime you watched last season up again once it's finished airing and the new batch of things everyone is talking about is leaving the starting line.