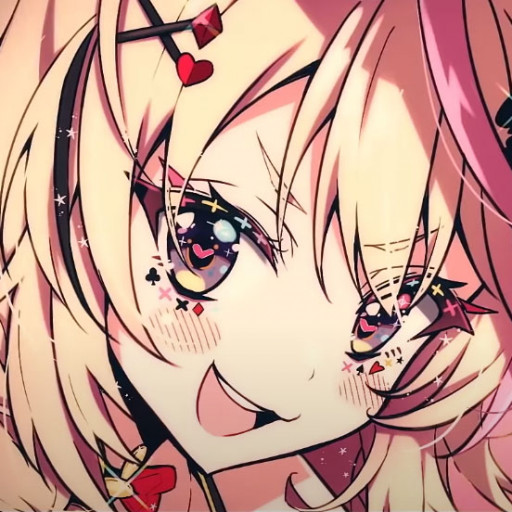 ghostfacekiller39
Sunny Day Realtor
"hAhA iS gUd CuZ pOwER eArNeD":https://www.youtube.com/watch?v=hPrd8FoClAA

Never cared about OP-ness because cultivation and development of power isn't a necessity of...literally any sort, whatsoever. Pretty sure the idea just spread in the anime fandom because it's the typical battle shounen development arc for protagonists from that genre - gradually becoming stronger for each obstacle they have to face - and people never stopped sucking at that nipple, so to speak, since that's where people will typically start off as and what sets their expectations going forward. It grows so common as an expectation due to that large contingent of people who start in that area that it bleeds outside of that and is suddenly the norm - even for people who *don't* start off with battle shounen, just because of how ubiquitous it is as a criticism. It's bad to not have power cultivation be a focus in a series because it has to be. Full stop, that black and white, fuck the bigger picture. Might have some mix/crossover with the idea that series that use powerful characters with minimal focus on cultivation are power fantasies with weebs that have no lives haha im cool and normal please dont make fun of my anime pfp in YT comment sections, but really, who gives a shit about the origin of this idea that cultivation of power = good and OP = bad? It's almost like this entire part of the post is stupid filler that gets in the way of the actual point. Cough. Foreshadowing.

Skimming over how a character becomes powerful or cutting out any sort of development of power whatsoever doesn't harm jack shit if the series isn't a fucking cultivation bit and has its eyes turned elsewhere and wants to do other shit. The criticisms regarding characters not "earning" their power would, in application, just pigeonhole the given series into wasting its time on something that won't actually help distinguish or shape its identity at all - it'd be forcing it to go through arbitrarily-decided motions just to get to the fucking point. Stop waxing poetic like you know anything about literary critique by blindly applying specific character developments and narrative types as universal necessities. You're crying in the rain.

Even MAL forums are beyond this point for the most part, and those guys are idiots. Yet here it's been a persistent idea for longer than 6 years. Speaking of being ass-backwards, do you guys have any cave paintings you can show me? Or shit, breaking news, Caesar just crossed the Rubicon. What does this mean for Rome?

Broaden your fucking horizons. Christ. The overwhelming majority of the time it's not even lazy writing. Cultivation just isn't the point. I don't give a shit about your personal preferences in terms of development and structure, but there's a bigger picture of what a series can do and aim to achieve, y'know? Not everything wants to communicate to or appeal to the same thing. You don't use the same tools for every situation, be it in construction, writing, whatever. Being dismissive of everything that falls outside of your narrow scopes is why this thread has always been a circlejerk. So it is now, so it was in 2014 and 2015.

inb4 either trying to pretend this post doesn't exist en masse or "ree sub elitist guy angry how dare he question the stupid shit we've always said >:c" - Eppur si muove.