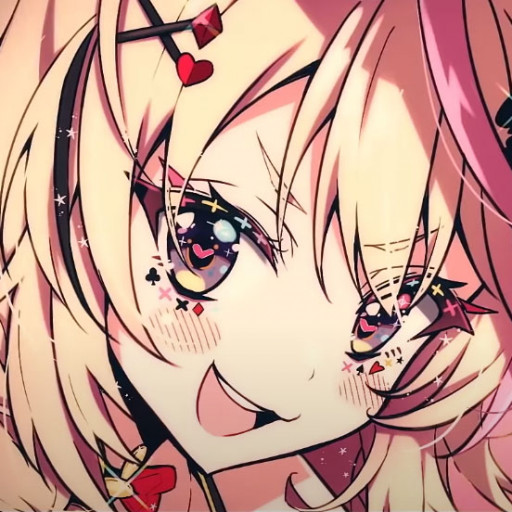 ghostfacekiller39
Sunny Day Realtor
"@Holofan4life":/forums/generals/topics/general-anime-thread?post_id=5079951#post_5079951
[bq="Holofan4life"] "@WyrmSpawN":/forums/generals/topics/general-anime-thread?post_id=5079949#post_5079949
Oh, for sure. It's just that the OVA was quite the departure from the actual series. The OVA was Highschool DxD levels of lewdness. [/bq]
So...it was nothing but basic exposure shots on repeat? Because that's all DxD ever did. Context was irrelevant because 80% of it's fanservice was "clothes dissolve -> oh look a nipple" and the remaining 20% went no farther, it just didn't use fucking clothes dissolution as the setup. It reduced everything it approached into exactly that, too. It somehow made a tentacle scene seem basic. That's so reductive that it's impressive.

DxD is only going to look lewd if you're a 14 year old who's never watched porn or seen a tit before, and is probably the main reason ecchi has so many of the bullshit stereotypes that it does. Unfortunately, I'm 24. I'm way too old for it, and honestly, most people who hoist it up as the pinnacle of ecchi are too old for it as well. There's legit great stuff out there. To LOVE-Ru, KissXSis, High School of the Dead, Magipoka, Umishou, Yosuga no Sora, Zero no Tsukaima, Maburaho, fucking obscure ass old OVAs like Buttobi CPU! and Dream Hunter Rem. There's such a dearth of great ecchi content out there and *this* is what people try to prop up. I really hate that.

DxD has staying power because it's so basic and never leaves the most basic comfort zones, and splits itself 50/50 between shitty, boring fanservice and an ultra-accessible, uninspired battle shounen narrative. People treating it like a gold standard of the genre is insulting to ecchi itself. There's so much that goes so much farther out there that it's mind boggling.

Where the fuck did this impression of DxD even come from? I know it's the popular take, but to my eyes and ears it's like painting SAO or Naruto as peak narrative masterworks. It's not good, especially if you go further down the well. It's accessible, especially if you're uncomfortable with fanservice. It's very tame and defanged in how it uses ecchi and it grounds the viewer in the most common and accessible narrative structure out there, e.g. Battle Shounen. It's baby's first ecchi.