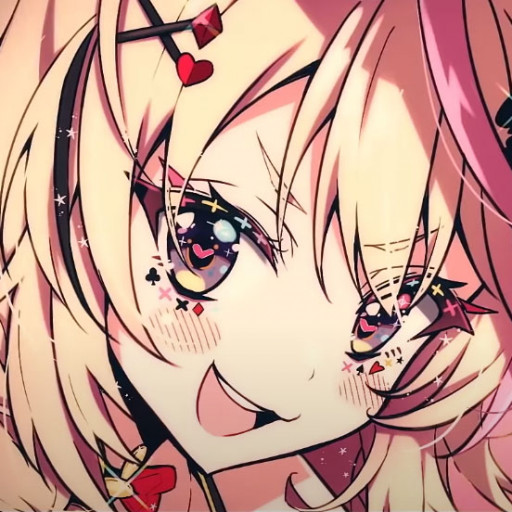 ghostfacekiller39
Sunny Day Realtor
"@Random-Rambling":/forums/generals/topics/general-anime-thread?post_id=5080111#post_5080111
Yeah, I know that and I thought the rest of the paragraph made as much clear. It's just that you'd think people would eventually come out of the woodwork and make their point about how kind of...shit, it is, like they did with SAO and other similarly entry-level series that have a lot of weak points.

Guess that's kind of the predicament we're in. I know most people in H&E are kind of derisive towards it, but if you go look on bullshit places like r/anime then it's basically where ecchi begins and ends for them. We're just not numerous enough to be given that kind of platform and we'd have to wander into hostile territory to make as much clear, I guess.

Not like DxD is terrible, either, it's just a major pet peeve of mine when people hoist it up as the pinnacle of ecchi, since I find that very, VERY debatable, and I know I'm not alone in as much, yet with outsiders/non-ecchi fans, it's pretty much the general take. I have the same pet peeve with people who try to hoist up Monogatari in that light as well. The arguments for either are different, but I'd be lying if I said I didn't feel satisfaction in ripping into them over and over again on MAL.