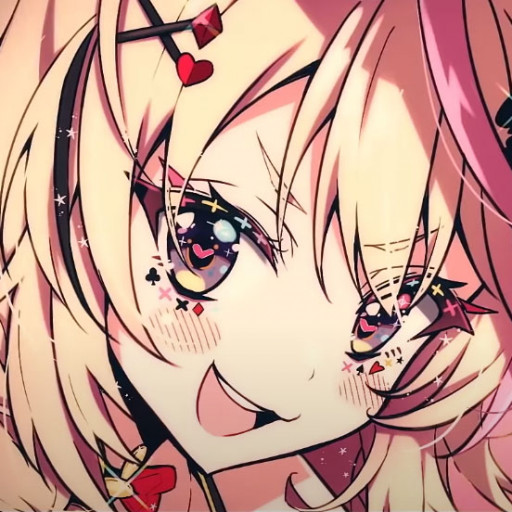 ghostfacekiller39
Sunny Day Realtor
Could go onto Facebook and begin asking women from my graduating class about nerd shit, and I'd bet my entire checking account 90% or more of them wouldn't know or care, for that matter. If we can find a way to time travel then I'd bet the same that their responses wouldn't be any different as teenagers. There's a big difference between knowing what stuff like videogames and comic books are as a teenager/younger and actually being involved with them/knowing about them/caring enough to want to know about them to any capacity.

Unless she specifically did not know what a video game was or something, then it doesn't sound that out of the ordinary. 'Specially if it's a woman, not trying to sound sexist. There's a reason most online crevices like this where this is all common knowledge are total sausagefests, and it's not because there's an even 50/50 split in gender ratio in relation to interests like this and gatekeeping is just that prominent. Same reason you can go onto an easily accessible place Amazon and look at stuff like western romance novels and see pretty much 0 male protagonists and 0 male authors - certainly not as top sellers. And, really, how much does anyone here know about western romance novels other than the stereotypes? We could talk about it in the same way that someone could attribute all anime as being like Dragonball Z, probably.

Hell, I wasn't involved with geek shit until around the time I graduated. I didn't really even grasp what a meme was supposed to *be* in the most general sense until I was around 15 or 16, and I'm in the same age bracket as that teacher. I could make Junior Varsity Baseball as a freshman and tell you all about swing mechanics and how to field a ground ball coming up the middle, but I couldn't tell you shit about videogames outside of Call of Duty or Madden - and that was more because I was a boy and my friends were into that remarkably surface level videogame shit and I followed. Not like being involved with this shit to any real capacity is universal, not in Japan or in the West. Especially in more conservative areas. Like, y'know, Japan or the fuckin' Bible Belt. It sounds like a weird thing to do as a career move, but it doesn't sound unusual to me at all and only finding out about this shit as an adult is relatable. I think I was 17 when I got into MLP and made my account here, and I know I was 18 when I got into anime since it was only a couple of weeks after starting uni.