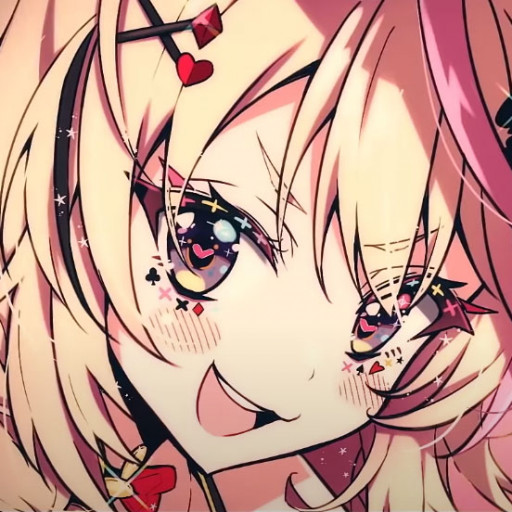 ghostfacekiller39
Sunny Day Realtor
"@Silent_Witness":/forums/generals/topics/general-anime-thread?post_id=5124939#post_5124939
If you want an H&E that's got an absurd/stupid sense of humor like Renai Boukun/something "hijinks-y," Testament ain't it. It's more like a battle/action harem. It takes itself decently seriously for the most part.

For whatever it's worth, my favorites that I'd call similar to Renai Boukun in terms of comedy are Seto no Hanayome and Kenkou Zenrakai Suieibu Umishou.