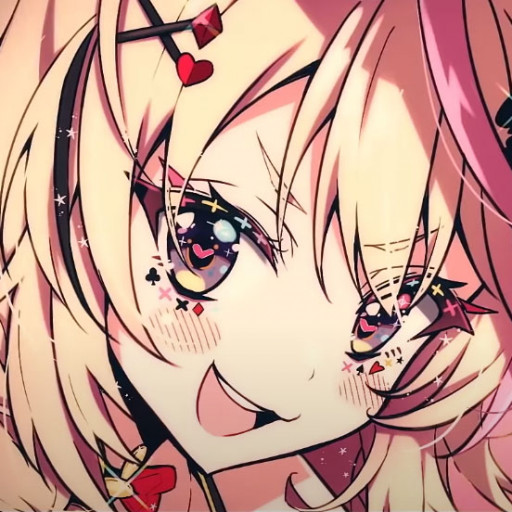 ghostfacekiller39
Sunny Day Realtor
"@Silent_Witness":/forums/generals/topics/general-anime-thread?post_id=5128315#post_5128315
Whatcha dislike about TS?

I think it's one of the better H&E anime, honestly. There's a lot of stuff about it that's hardly remarkable - both in concept and implementation - but the cast dynamic felt killer, man. Not necessarily individual characters, but more how the chemistry the lead cast had as a group. It felt like character interactions were the selling point, making both the ecchi elements and the action/magic school elements feel more like window dressing. Establish a strong cast dynamic and incorporate some tits and fights to spice things up a little. Worked well in my book.

Inverse, if you were more seeking out good ecchi (I thought TS was kind of above average at best and meh at worst in that department) or some kind of narrative (which would make most H&E series, uh...questionable decisions) then it makes sense. But cast dynamic, man. Trinity Seven's cast had such awesome chemistry. The charm of it was less in the climactic moments and more in the silly, pointless interactions and conversations that comprise most of the show's runtime.