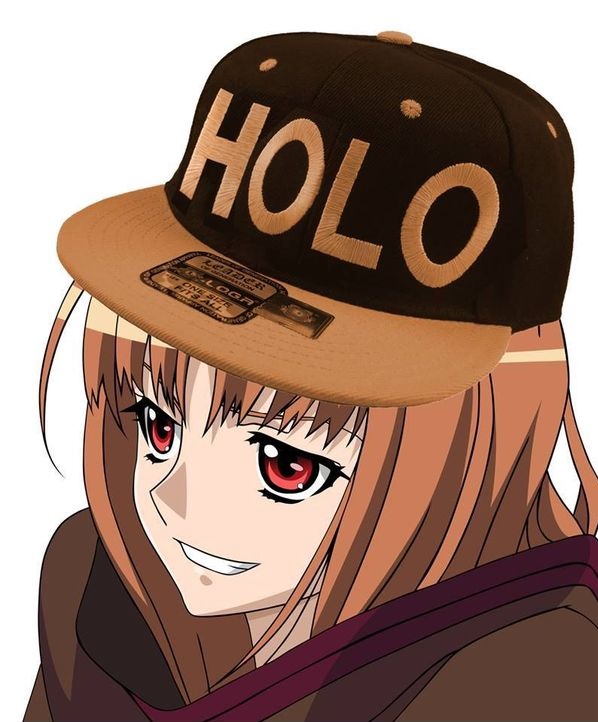 Holofan4life
I II II L
I've got an idea for a series. It's set up like your standard harem anime where the MC has to choose between the nice girl or the tsundere. However, the twist is the school finds out about it and is pressuring the guy to enter a relationship with the nice girl. To make matters worse, the tsundere's father is the boss of MC's father, and the more MC gets closer to the tsundere, the more he realizes she is misunderstood and not as much of an asshole as she is perceived to be.

But wait, there's more!

To complicate matters further, the nice girl, who MC has a crush on, is actually the principal of the school they're all attending, and has told MC if he doesn't treat her daughter right she will make his life a living hell.