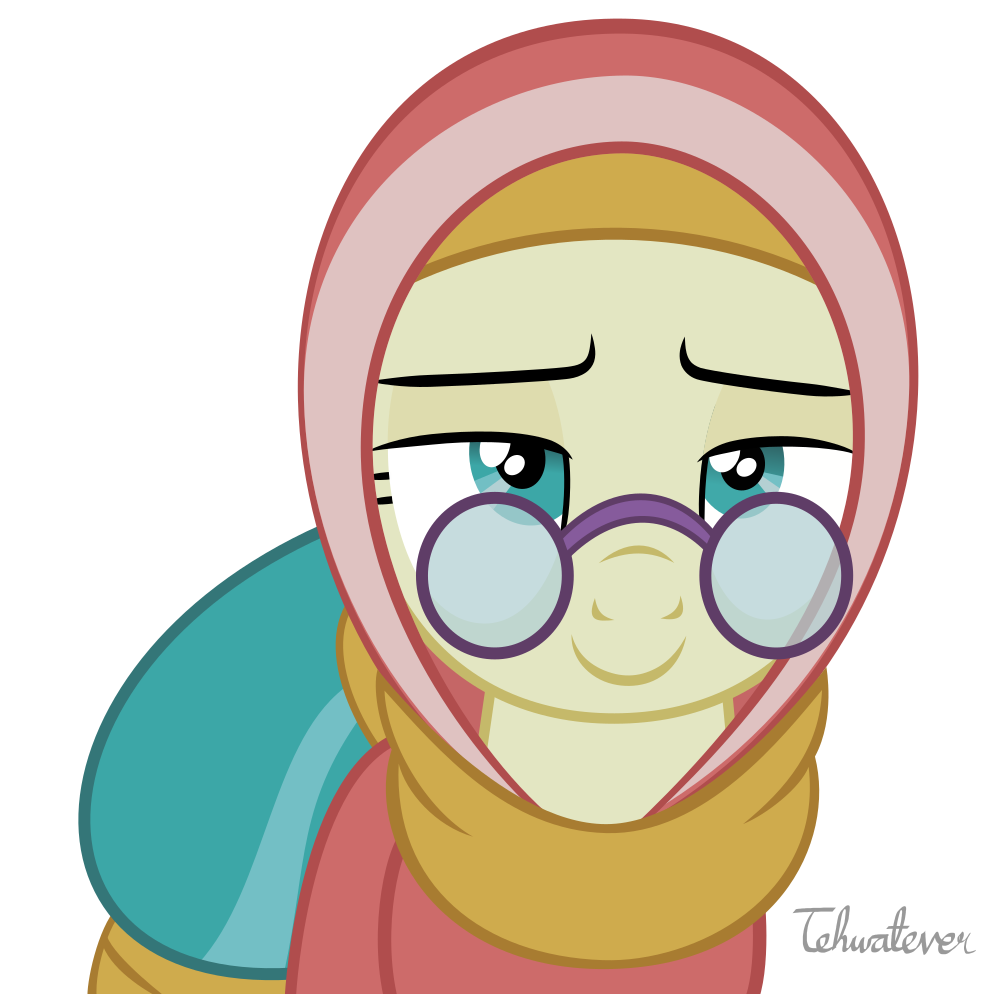 tehwatever
@Dustcan
Yeah, and why is that? The observation is that
reborn isekai
is making rounds, rather than just
teleported isekai.
I did mention escapism as a factor, but how did it go from a "I ran away from home into a different city" sort of escapism into a slightly more morbid "If I die maybe I can get into Equestria" kind of escapism?  
The idealization of a life after death is easily observed and sort of hard to ignore, ESPECIALLY given the highly suspect "second chances" narrative going on in many of these.  
I would rather believe that ppl are actually being anxious about death, than to think that ppl are merely
capitalizing
on a current meme (reborn isekai) which, is probably the more likely.