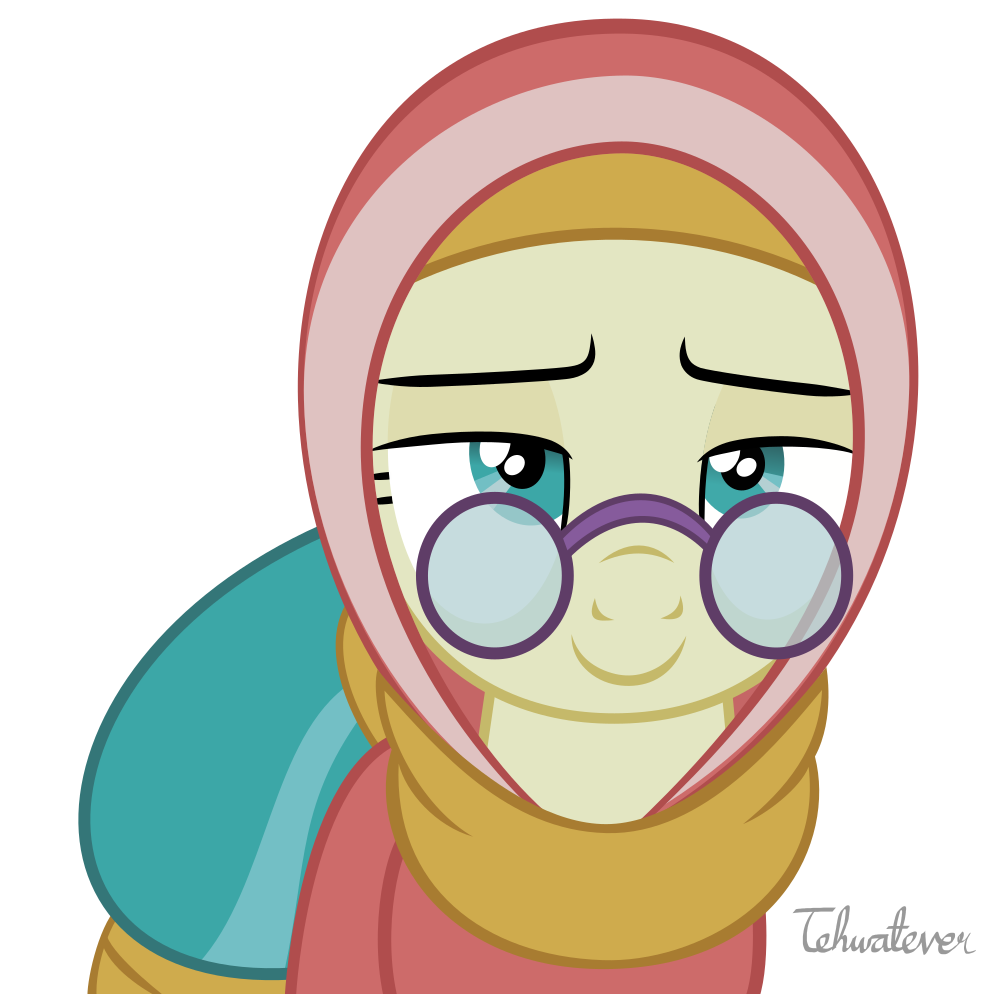 tehwatever
Hugo: I have the skill Avarice! With this skill I can absorb a small percentage of the stats of anybody I killed and add them directly into mine! I have grown more powerful than you can imagine!

Oka-san: You…! How many people have you killed?!

Me: Say the line, Hugo. Say "how many bread have you eaten in your life?" This is it mang, once in a lifetime chance c'mon! This is the perfect setup man. Just say the line, Hugo!"

Hugo doesn't say it and just goes on the offensive

Me: I hope you die horrible death, Hugo.