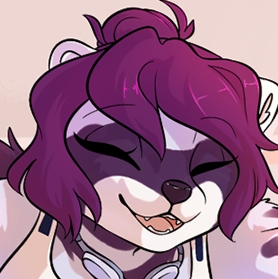 Penguin Dragneel
Amethyst the God Slayer
@HeadlessHorselessHorseman
It usually depends on the anime, what it's genre is, how long it runs for, and what studio does it.  
DBZ, for example, was a series that ran for 291 episodes, broadcast weekly for almost 7 years, meaning that the animation was bound to be lacking in certain places (on top of the abysmal pacing)  
Meanwhile, One Punch Man's first season only had 12 episodes, with the studio not having to worry about making sure it was on air for more than 3 months. TL;DR it allowed for the animation to truly shine (although it also helped to have a bunch of industry veterans contribute as freelancers).