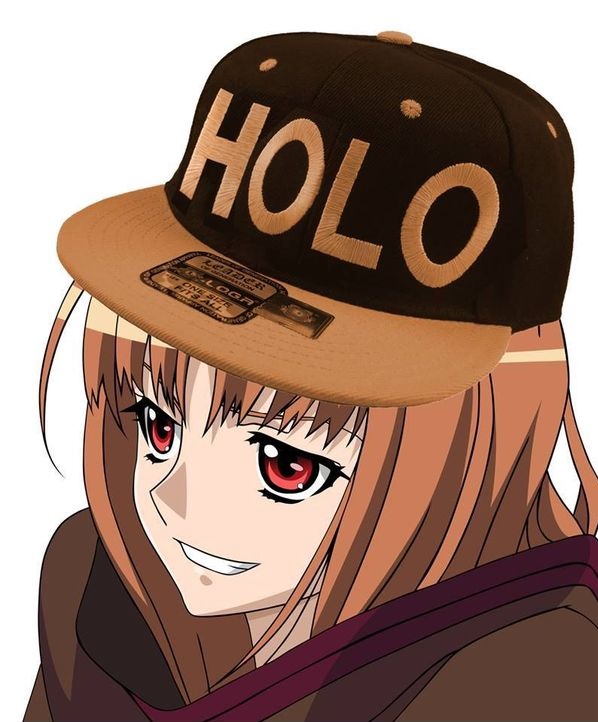 Holofan4life
I II II L
I have this idea I came up with that I want to share with you.
It's a light novel series called "It's not like I want to give you my kidney or anything!"
After years of verbal and physical abuse, MC tells the tsundere that he doesn't want anything to do with them. However, tragedy strikes when MC finds out he needs a kidney transplant. Things look bleak, until he finds out that he has a match. Thing is, it turns out to be the tsundere.
With the MC allow the tsundere to be his donor? Or will he frantically look for another possible match? Also, will the tsundere be willing to donate one of their kidneys to them? Or will the fear of possibly dying be too daunting a task?