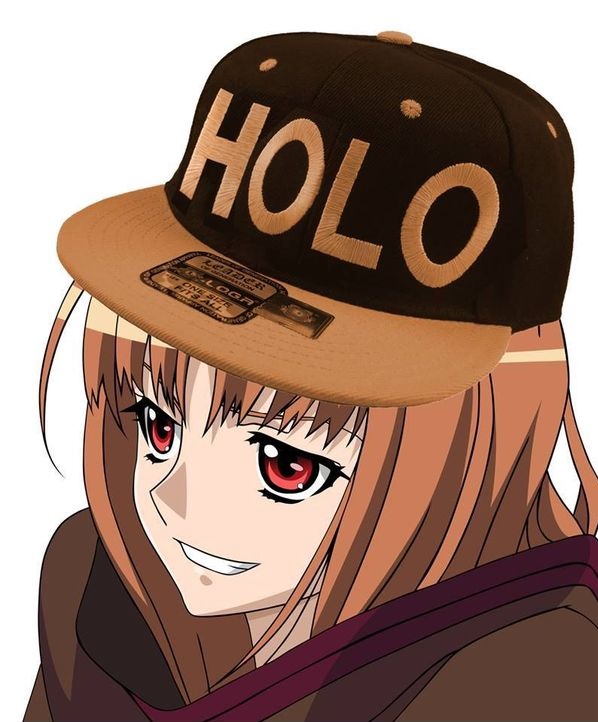 Holofan4life
I II II L
Finished watching Duel: Parallel Trouble for the first time. Really enjoyed it.
I want to preface what I'm about to say by saying I don't think all mech shows need to be thought-provoking. As such, this isn't meant to be an attack on this show.
I can see why this series isn't talked about in the same vein as Eva. Even though this may arguably be better, Eva poses more philosophical discussion points. Even Eureka Seven is more memorable than this, and I think it's because it poses similar talking points.
I don't think this series is generic, because the alternate world stuff is very unique, but at the same time I don't feel like they use the concept to its fullest potential. But again, it's not because of the quality of the show. You can only do so much with 13 episodes.
If this show was like 22 or 23 episodes, I think it would be even better.