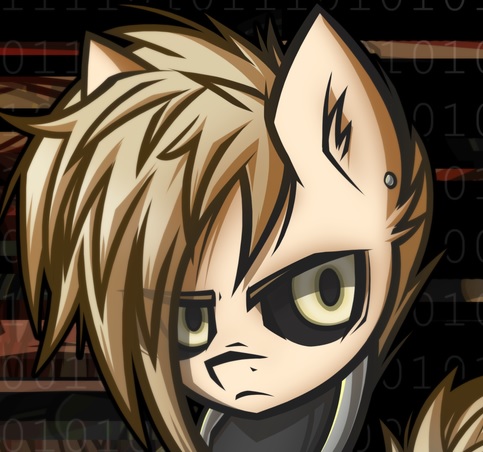 Cyborg_pony
I still think he got a raw deal. Man's just naturally really affectionate (he IS Italian after all, that's kind of their thing)
Not to mention he's stood up to people harassing con-goers calling them all sorts of terrible things, while the VAs couldn't be bothered. Many of the people used in photos came out against people using them to attack him only to be blocked - And the biggest, and probably most damning is; People line of for a mile to see him while others who bad attitudes don't unless there's no one else.
Really, I think it was mostly jealousy, and the fact he was going to be a boss at the company and having seen a Few of their actions as of late. They'd been out the door much faster. They can pretend they're "Mature" but they'll still a the "mean girls" lunch table deep down.
Also; it's not like the people against him haven't sided against people wrongfully accused before to feel apart of the crowd. Dopamine is quite the drug.