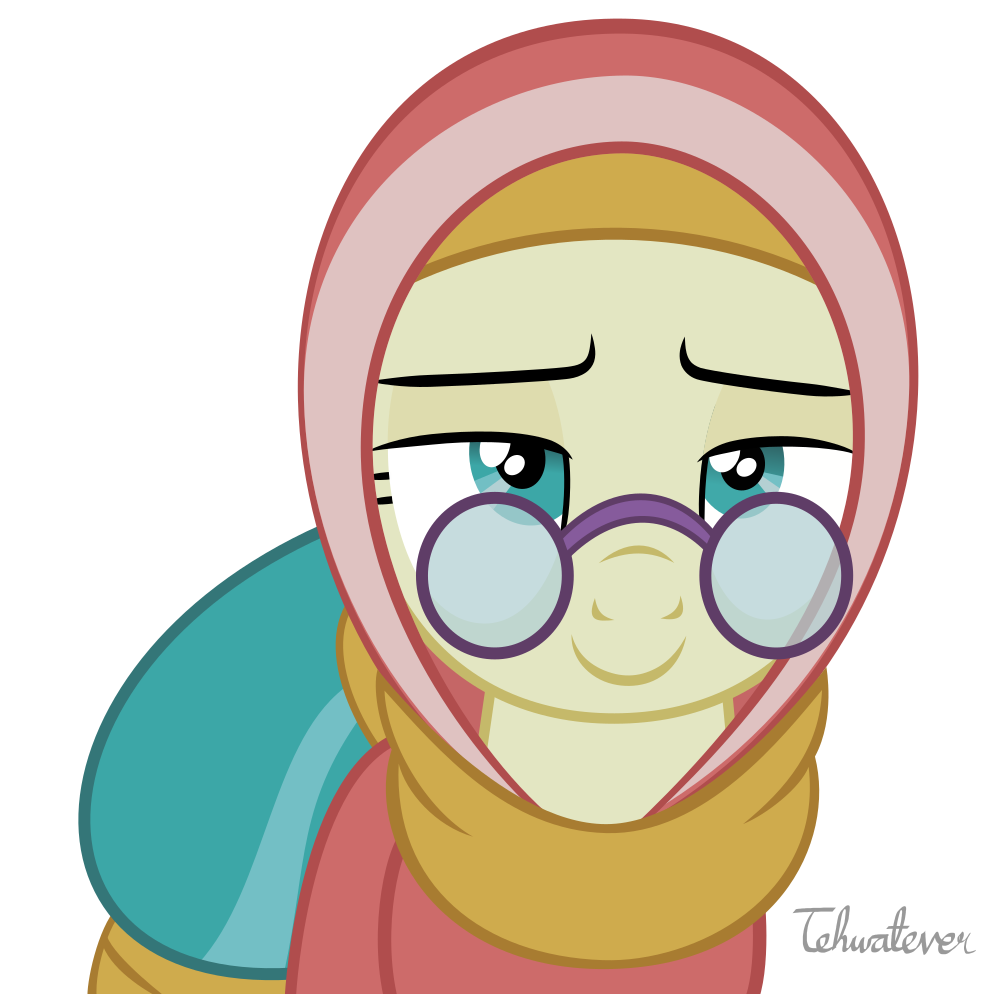 tehwatever
@Background Pony #869B
Then it's no longer One Punch Man, innit? Means he's always at a disadvantage and is be stuck with the worst gimmick. Slow hands and not being able to take a punch is the worst boxing build.
It's really up to you to take an idea and use narrative techniques to build a story that vibes with the audience. A manga/anime doesn't live or die on their initial premise alone.
You may have to come up with a pilot or a full one-shot to tell us what kinda story you going for, because using words like X Meets Y doesn't say anything.
It's like "from the producers of Nichijou, comes a slice of life that is Love Live! meets Fate series"
I have no clue what to take from that