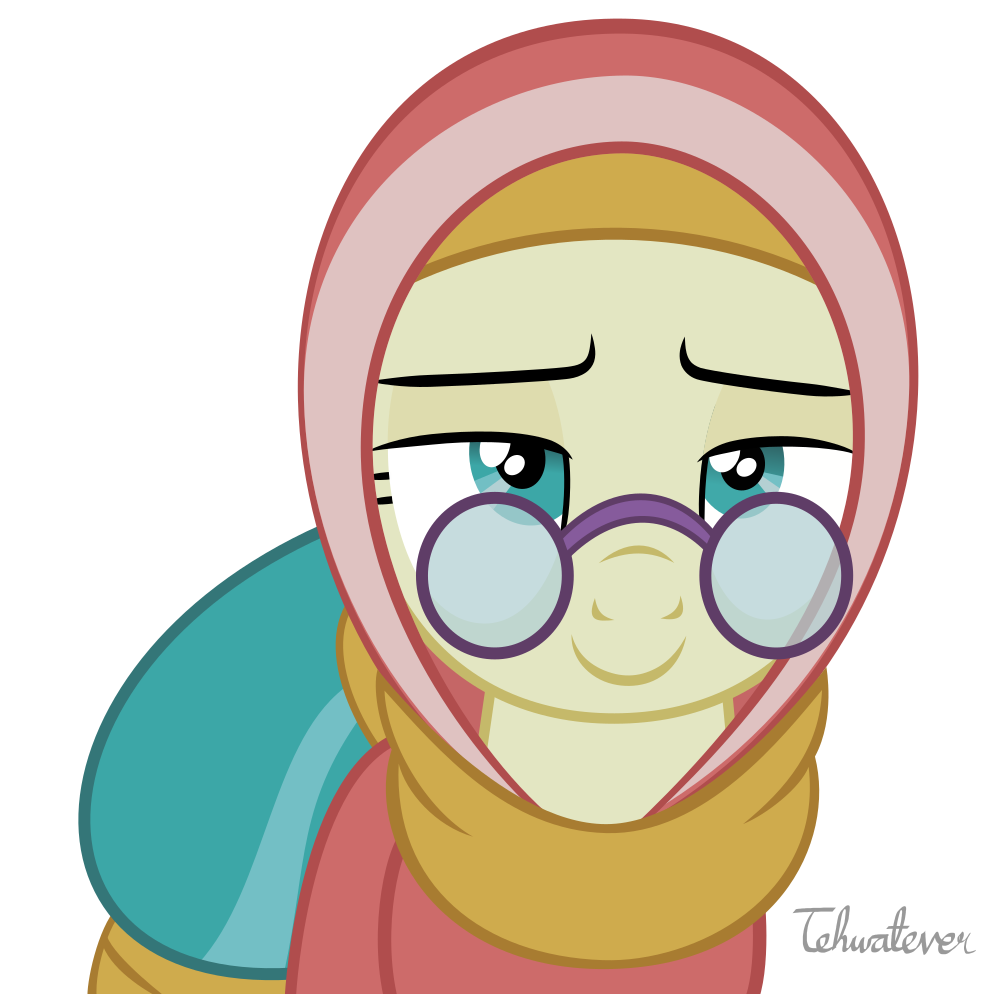 tehwatever
@WyrmSpawN
Yes. On all of it. Because I'm dense, and refuse to come to the conclusion early.  
In my mind before the explicit confirmation in ep 10, I still kept thinking that it was just another dragon egg (not Fei's egg) and Julius' scarf was made from another spider, not Kumoko's because it would have been…too easy a conclusion to make?  
Also I thought the Parallel Minds would change their looks as they evolve. Good to see that Headband, Witch Hat and Hoodie Glasses stay the same, visually.