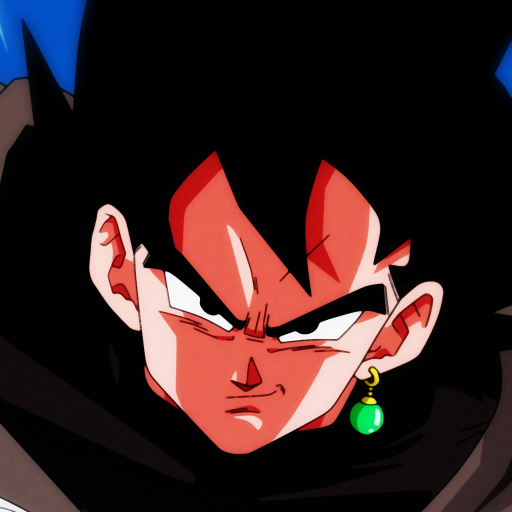 ᎶㄖҜㄩ 乃ㄥ卂匚Ҝ
Zamasu
Imma put this out there but, baring exceptional circumstances, you ain't going to find a girl that will just let you put a dildo in her for sex.

Sex is a very intimate, personal thing, particularly with a couple. And if you tell a girl "we can have sex but I'm never putting my dick in you" they will drop you like a ton of bricks.

Why would they need you to do something they can do themselves? Plus, it would make your partner feel like they were "dirty" or not worth it, or at the very least be a bit galling.

Not saying you won't. But, I'm sure someone out there would totally be "No dick ever" kinda person. Because I've seen someone who legit said they would never penatrate their partner.
This.