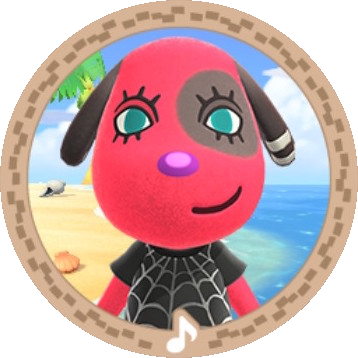 Jade Kitsune
I hate smartdonkeys
...

If anybody needs me, I'll be drawing my character being comforted over the fact that he lost twice. 😔

For the record, this is what I was part of (my choices are bold and underlined):

Splatoon 3 Demo: Rock / **__PAPER__** / Scissors
Splatfest 1: Gear / **__GRUB__** / Fun

Also, can I post a list of what I WOULD have voted for if I'd been playing since the first game?