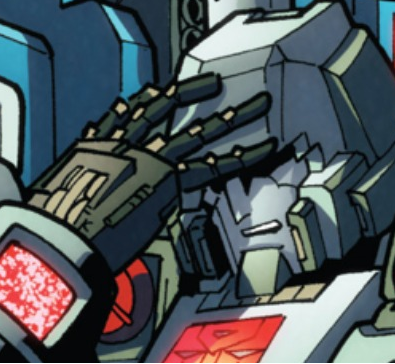 Darth Prime
@Meanlucario
Yes, I watched the video and I will transcribe what was said to make sure we heard the same thing.
Although fans love the Old Republic and the idea of multiple Jedi-Sith Wars, that's wasn't what really what George Lucas had visioned. There's an excellent StarWars.com article which is called the "An Oral History of Episode I" and in that George Lucas talks about his original idea for The Sith, this is his quote: "Everyone said 'Oh, well there was war between the Jedi and the Sith'. Well, that never happened, that's just made up by fans or somebody. What really happened was the Sith ruled the universe, 2000 years ago, each Sith has an apprentice, but the problem was each Sith got too powerful, and the Situ would try to kill each other." Now to be fair, you can read George Lucas's quote holistically with the Star Wars history, that's part of the reason why KOTOR take place 4000 years ago, and why the Darth Bane Trilogy take place when the do. But, it's pretty clear, that the idea of repeated wars between the Jedi and the Sith, while canon to Legands, through Tales of The Jedi, KOTOR, and more, were not how George Lucas saw thing.
Now, yes, things like KOTOR and other things that depict big Jedi vs Sith wars aren't how Lucas my have seen things, but he said his vision for the Sith's rule was about 2000 years ago, whereas other Sith Wars are set before and after that point, as Ecks himself pointed out in the very video you are touting, thus there is leeway for those things to still fit in.
But my main is how Lucas decanonizing, as you keep calling it, is different from Disney's.
Though Lucas had a different vision of accident Sith than what's in the EU, he didn't stop any of the books, comics, and games from being made, the EU was allowed to do it's own thing, and, as previously mentioned, there was leeway, room, to fit other stories around it.
Disney, in contrast, did actually decanonizing, wiping the slate clean, then declaring everything going foward would be canon, which they've done a… negligent job of.
I simply cannot see how Lucas having a different vision than the EU on accident history but still allowing other people to write about and explore, is the same thing as Disney's nuclear option.