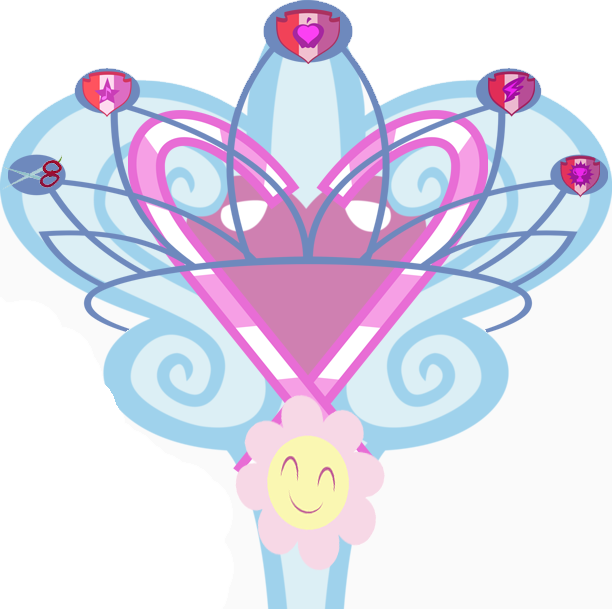 lasty
dead to you
Oh, of all the times for my brain to stop being filled to the brim with stupid thoughts...

"@SquiggyBomb":/generals/stupid-stuff-that-comes-to-mind-that-we-want-to-post/post/2104962#post_2104962
Because a lot of it is illogical, ignores the characterization that the creators and other creative types worked long hours to build and way too much of it is based on little details that probably don't mean anything. And before anyone says that MLP is about flying, magic horses, I feel that way about shipping in general, not just in FiM. For FiM specifically, I think I'm worried it'll actually happen in canon. I'm worried the show will turn into a terrible sitcom where half the season is about some relationship problem.
That, and not one of my ships has ever become canon and I'm super-bitter about it.