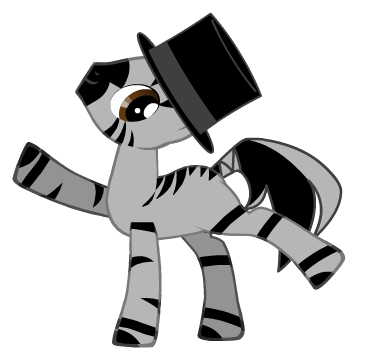 Dirty Bit
That's him, officer
You were this close to becoming another teardrop on that dude's face!
idea for fanfic:
Groot in Equestria.

I had to restart cause of really bad luck and timing.
failed quest due to the timer part not being marked well + old guy dying.. right in the middle of town.
Faith went from full, to red to negatives. Why I lost so much I don't know. its only supposed to be 35 for quest and 20? for death.
Oof. I felt that.