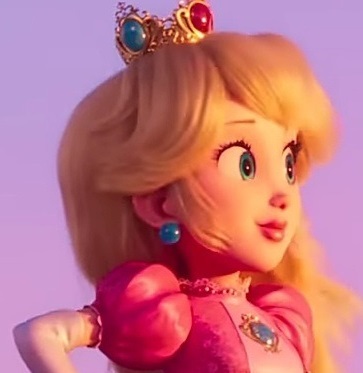 Shyette
I need coffie
Those are pretty good. Lilah's from Ctrl+Alt+Del, right?

She might not be the best pick, but why not Marzipan for Strong Bad's replacement?
Well, I was going to put Lela in Lilith's spot but I realized I was completely forgetting Brock Samson.
Who's Marzipan?
Edit: okay she's from Homestar runner. Like I said I'm not a good person for this and I know Homestarrunner the least of any of them. I also considered Amethyst for Strongbad's replacement and "Some Skull girl." and "Some fighting game bad girl".