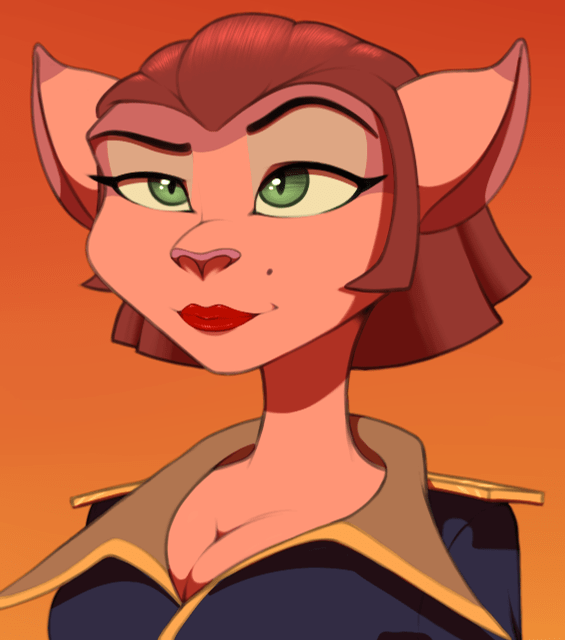 Zincy
Part-time Pizza Cat
Have you heard of the Roman Statue Problem?
How old statues and trinkets from antiquity were actually boldly colored, and there was life in all its art? And how they had memes, and inside jokes, and sex jokes, and dumb humor.
But, all that got lost to history. And all we have now are grey and white statues.
This is reflected in "realism" art. A rejection of the absurd as, well, absurd. And thus "realism" needs to be grey, and rigid, and brutal.