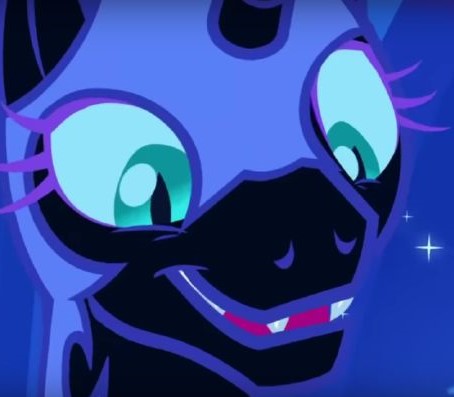 Lord Hypno
"@angrybrony":/generals/tartarus/post/3200416#post_3200416
Basically, he believes that the anti-Trump protesters are being paid by George Soros to do what they do. George Soros is an easy target for such conspiracy theories because he's Jewish.

Also, whenever they talk about Soros, they tend to ignore the fact that he's funded right wing groups too. He just funds whatever is in his interest at the moment.