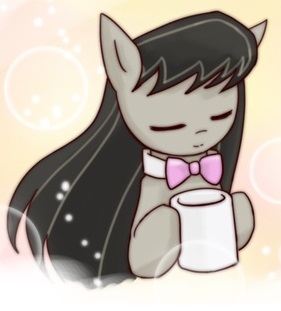 Dustcan
"@Penguin Dragneel":/forums/generals/topics/tartarus?post_id=5095807#post_5095807

IIRC there was a poll showing that a sizeable amount of Biden voters didn't vote for Biden, but they simply voted for "Not Trump".

It wasn't a majority, I think it was somewhere in the 15-20% range, but damn. "Benefiting from lowered expectations" quite succinctly sums up Biden's political career.