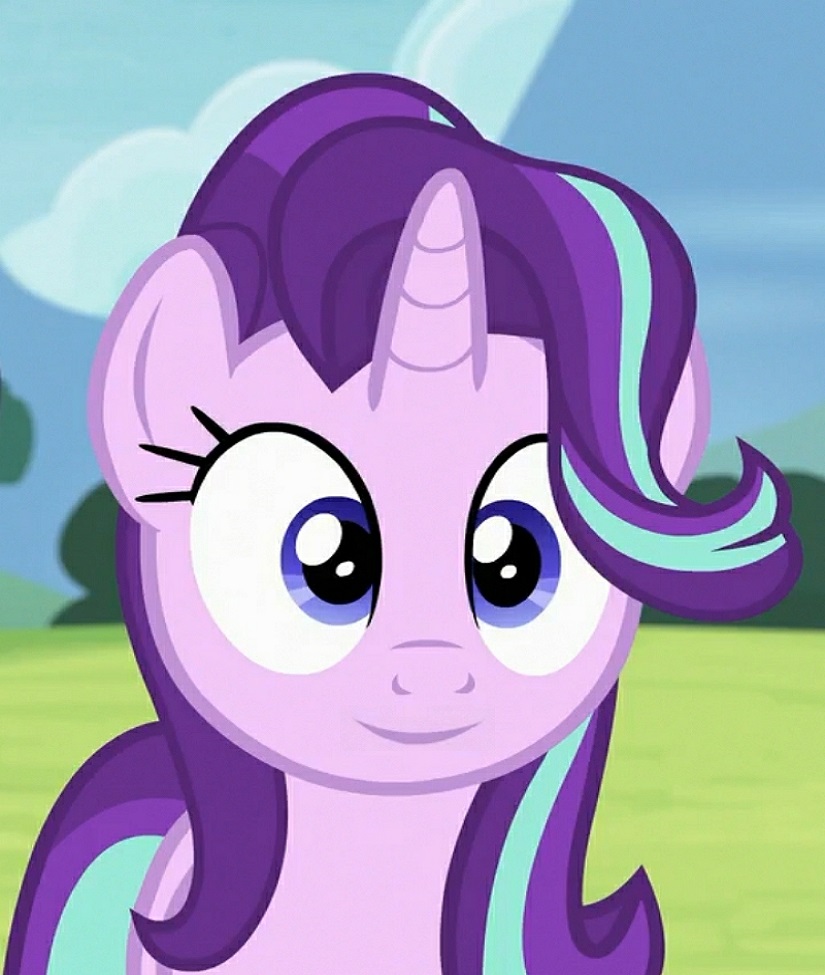 silbasa
@Latecomer
Nice one. Knee and everything.  
You see there is the old adage "live and let live". A fine adage it is. The left should give that a go.  
Trying to force parts of the world to be about me and my minority only leads to nowhere good. For the world and the minority in question, whatever group it refers to.