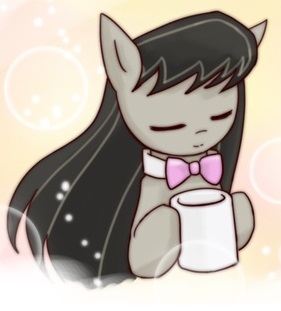 Dustcan
After Jan 6 we realized a lot of things we already knew about Trump's Qultists. Amongst other things we affirmed that they were fascist, they hate democracy, they aren't house broken, they hate the law, etc.
Now we are learning what we all already suspected as their own lawyers are saying Y'all Qaeda are - and I quote -
'short-bus people.'
For months, Watkins has been legally representing Jacob Chansley, one of the most recognizable people charged in the riot because of his public persona as the "QAnon Shaman." Watkins recently gave an interview where he spoke about the kinds of legal defenses the alleged rioters have been using, but things took an abrupt turn when he started referring to the defendants — including his client — as "short-bus people" who are "f*cking retarded."

Watkins spoke to Berman Wednesday on CNN, and the New Day host began by asking Watkins if he'd like to apologize since the word "retarded" is considered hate speech by groups such as the Special Olympics. Watkins declined the opportunity for a mea culpa, so Berman followed up by asking "How does offending millions of Americans help your clients?"
Watkins accused Berman of "pontificating" before doubling down with "I'm doing that which is necessary to put absolutely in the spotlight the fact that our nation is running a gulag, in effect taking people with vulnerabilities, with special needs, with sensitivities that put them in a category of being outside of what medical science may say is the bell curve of normalcy."
 
Are you tired of winning yet, MAGA?