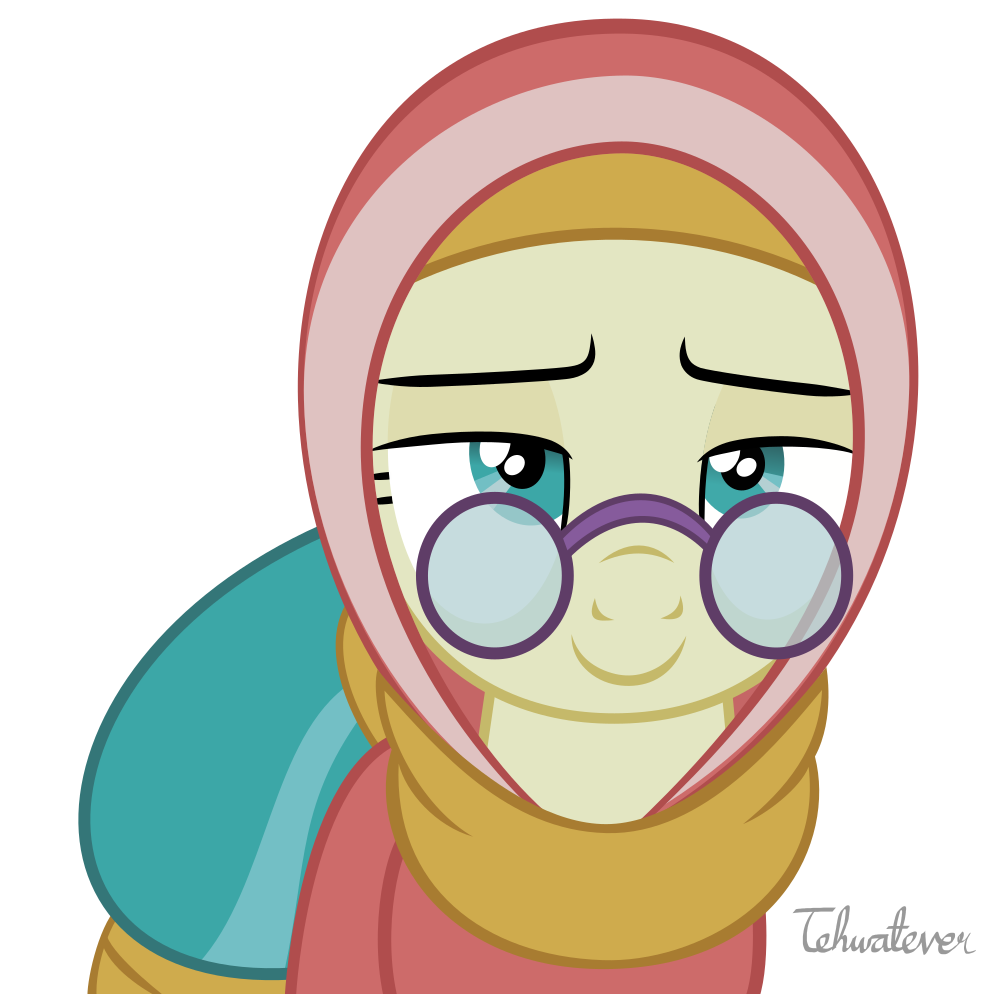 tehwatever
This Hatun thing got me all fucked up.

How are ppl uncritically supporting her? She's a fucking troll! She comes in and say shit, das all she does! She never gave no courtesy, never gave nothing meaningful to the discussion, never did anything new!

She comes by weeks in, weeks out just throwing insults and trying to just offend as many muslims as possible with obvious provocations, offensive imageries and unsubstantiated claims.

And NOW she's a champion for Freedom of Speech?

NIGGA WHAT?!

Who UK here? Yo! You got your all narrative fucked up! She aint some poor innocent christian debate personality who was stabbed by some islamist bellend.

She's a retarded toxic extremist individual with zero courtesy, who got stabbed by someone who was even more retarded than she was.

FUCK OFF.