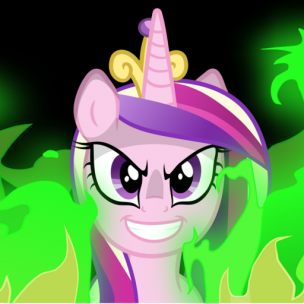 Ebalosus
Zipp is g5 BP
And needless to say they would view UN troops as foreign invaders and have no qualms with shooting them or blowing them up.
Bottom line is the 2A is not going to get repealed, and if somehow it was, the resulting deaths will surpass Corona's total.
Yeah the idea that you could take guns from those sorts of Americans is laughably naive. It would like thinking you could subdue Afghanistan because you have the mostest and bestest guns ever.
Gun control, like everything else liberals espouse, is dying at a rapid pace, and they can't even realise it. The paradigms are changing, and to paraphrase F. W. de Klerk, they better adapt, or they will metaphorically die. It's why I say Biden's victory was the worst thing that could happen to liberalism, because it imparted all the wrong lessons, and it's going to punish the democrats severely in both 2022 and 2024.
As for how this relates to gun control, if the democrats get their hail-mary pass and get semi-autos on the NFA list, then expect them to lose even harder than they normally would in 2022 and 2024. Hell, I'd argue that this would be the most viable option for pro-gun people to get the NFA scrapped entirely. SBRs and suppressors for everyone!