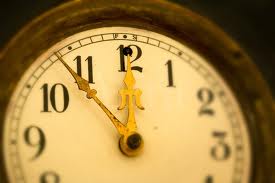 Latecomer
If there was an outright ban on guns people like myself will still keep them as is our right.
It's this stupid sense of entitlement which is a big part of the problem.
And American homicides are much worse than over here - if they'd be even worse without guns, then that's just you admitting it's basically a third-world country.