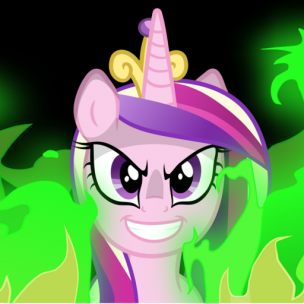 Ebalosus
Build commie blocks!
Looks like the Lion of Damascus knocked out two more of his critics. First BoJo, and now the Japanese PM. Hell, Putin has outlasted BoJo, lol.
In all seriousness, the BoJo thing I totally get, since that seems to becoming the norm in anglo politics land, at least beyond Australia. Hell, it's such a joke within Oceania that when John Key resigned (and was replaced by his brother, Allen, who is very good at putting together political cabinets), the joke both here in NZ and in Aus was "Australians confused by a prime minister leaving under his own volition, instead of being oustered by his own party like normal." It's why I consider banking on leader popularity in the bigger parties in parliamentary systems is a fool's errand, because there's no guarantee that they'll get the boot either while PM, or in the run-up to the election (as what happened to our boys Jezza and Bernie).
Deterrence Dispensed called:
it isn't 3D-printed.
It appears to be some Fallout 4-esq electrically-fired abomination shotgun. It doesn't match any designs found in either The Gatalog (DetDisp), Weight-Forward Designs (Derwood, Mussy, et al), AWCY (Krawn, Scorpion simps), or Defence Distributed (the watering hole for all groups), even though it takes some design hints from some of the electronically fired shotgun designs.