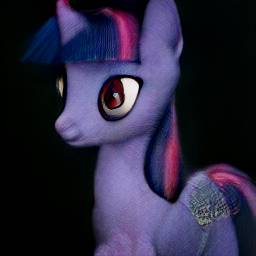 Horsefucker_Faraday
The bombing of the Georgian Guidestones.
On 6th of July a bomb went off at the Georgian Guidestones, a monument build in 1979, commissioned on behalf of an anonymous, "group of loyal Americans" with a intriguing set of Commandments.
Some info.
Inscriptions.
Maintain humanity under 500,000,000 in perpetual balance with nature.
Guide reproduction wisely – improving fitness and diversity.
Unite humanity with a living new language.
Rule passion – faith – tradition – and all things with tempered reason.
Protect people and nations with fair laws and just courts.
Let all nations rule internally resolving external disputes in a world court.
Avoid petty laws and useless officials.
Balance personal rights with social duties.
Prize truth – beauty – love – seeking harmony with the infinite.
Be not a cancer on the Earth – Leave room for nature – Leave room for nature.

Explanatory tablet.
The Georgia Guidestones
Center cluster erected March 22, 1980
Let these be guidestones to an Age of Reason

Astronomic features
1. Channel through stone
indicates celestial pole
2. Horizontal slot indicates
annual travel of sun
3. Sunbeam through capstone
marks noontime throughout
the year

Author: R.C. Christian
(a pseudonyn) [sic]

Sponsors: A small group
of Americans who seek
the Age of Reason

Time Capsule
Placed six feet [1.83 m] below this spot
On
To be opened on

Who I think might have been interested in the construction of such a monument. New Age iterations of Christianity, Humanists, Theosophical Society.
Who I think might have destroyed the monument. Any reactionary types, Christian fundamentalists, Right Wing and Left Wing radicals.