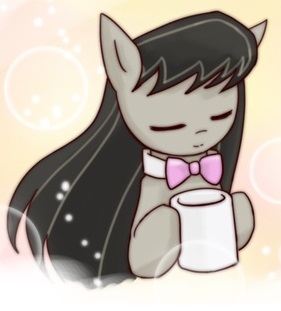 Dustcan
Dogs
Banks are starting to back out of financing Elon Musk's buyout of Twitter. Because apparently being worth $300 billion or so means you can't just pony up $44 billion yourself or something.
Apparently if he does go through with it without using the bank's money, it means he'd have to sell Tesla stock. But at their current value he'd have to sell so much stock that he'd lose ownership of Tesla.
It's all confusing how a man with the most money in the world actually doesn't have any money, but Jesus I want this scenario so much. Imagine him losing Tesla for Twitter of all things all because he's a dumbass that lets memes do his thinking for him.