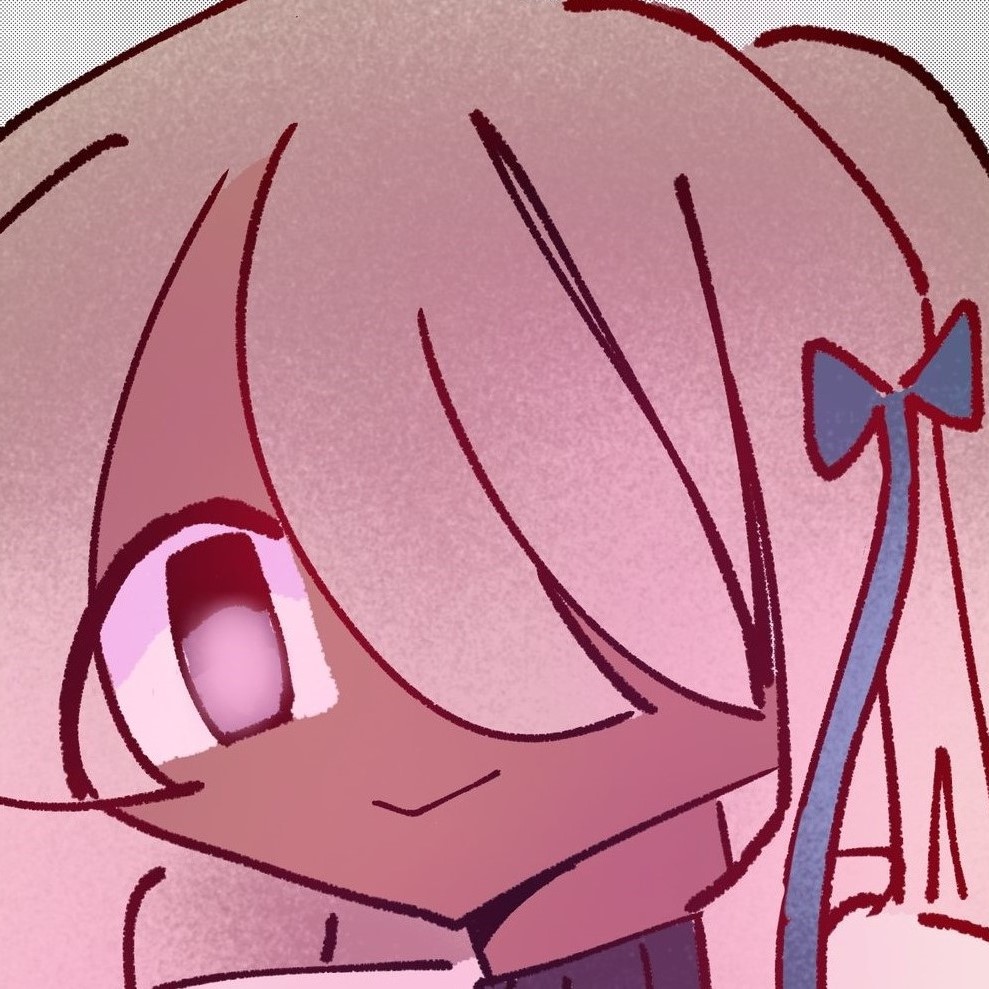 Violet Rose in The Rain
convincing yourself that I am actually lying about it
After years of encountering self-described centrists go mask off as Fascists, Sargon "It's okay to rape young boys" Akkad calling himself a classical liberal and Tim Pool either going as a leftist or centrist depending on what beanie he's wearing for the day, forgive me if I don't take your self-applied labels at face value.
Or don't. I'm not your mom and I'd be disappointed if I was.
this is more likely than not quite possibly an attempt to be contrary to me, simply because my stance on how Twitter doesn't deserve to exist
Yes, actually. I'm glad you realised. Sorry I care about people using the platform.
being a extremely stringintely amolst-self-described authoritarian hardcore socialist and total anti-capitalist,
I'm disappointed you missed the memo where I came out as an anarchist. But that's inconsequential.
would've supposedly have zero rationale to defend a private corporation
I'm concerned for disabled people who use the platform. You not getting the nuance seems like a you problem.
Smaller scale or not, they have the potential to cope with what Twitter handles.
I'm getting tired of this topic in contrast to your ability to post about your gigantic hate erection for that website all day, so I'll just conclude with this: I sincerely, really hope the other sites you and a few others suggested can pick up the slack after the South African manchild failed upwards into buying the site.
I'd be sad if disabled people suffered even more and died as a result of Twitter going down. But you? From where I stand, you seem to care more about the abstract idea of "discourse" over concrete, real lives.