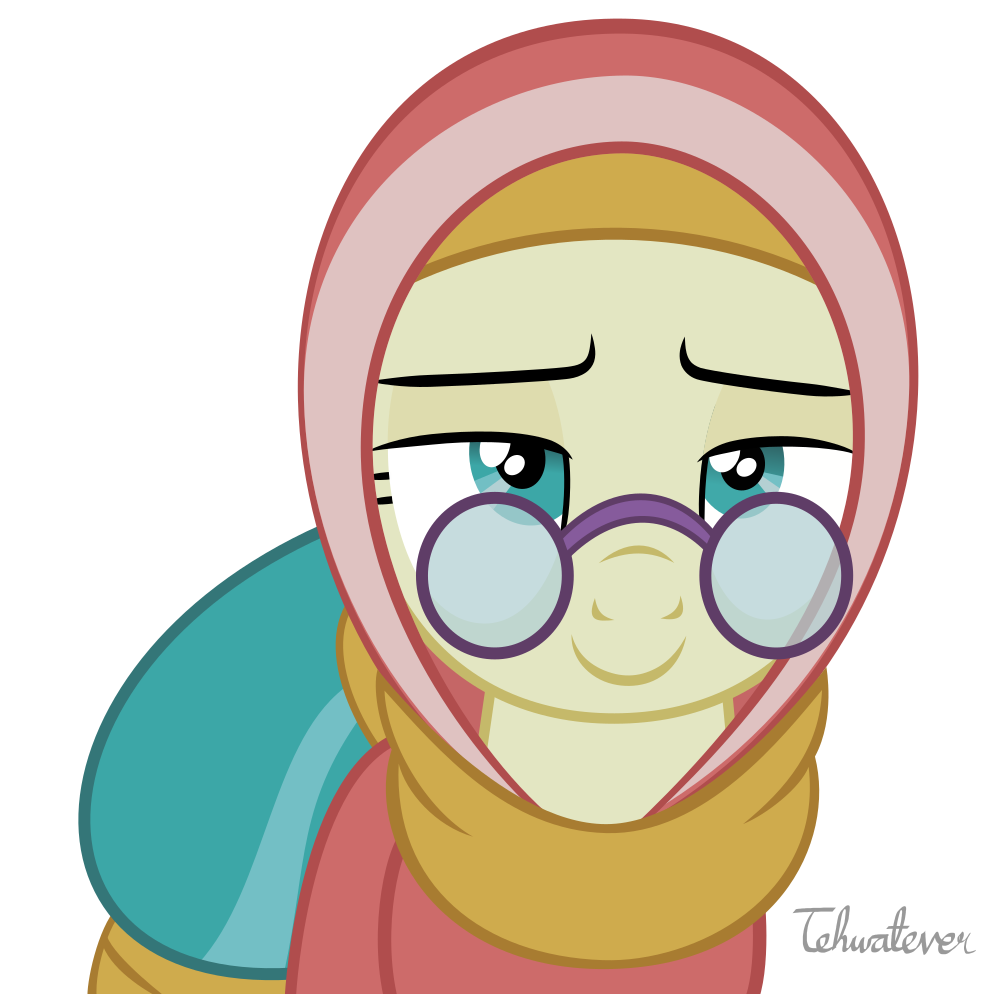 tehwatever
Scenario One: Woman fully owns her womb AND whatever brewing in it.
 
The woman fully owns whatever monstrosity is baking in the oven and therefore is capable of terminating it on her own terms. But then it also SHOULD mean that once the monster is out of her belly, she therefore has 100% exclusive right to the monster.
 
Which means the woman cannot demand support from whatever partner she had or has, because the partner does not have ownership over it, due to the woman owning it fully 100%
 
Think: In a pro-choice world where every woman can abort at a moment's notice, even AFTER the baby is born–like asking for a refund or a return of a product, the husband or donor is NOT therefore legally obliged to support nor invest in the well-being of the baby.
 
If she carried the baby all the way into delivery and has a major buyer's remorse after that, then it'd be HER FAULT, considering there is ample time to abort.