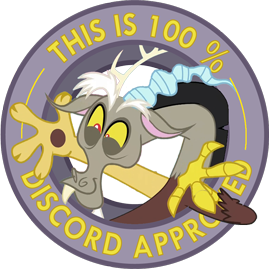 Kolbjorn
Banana
@Background Pony #99CC
Whats wrong with eating bugs? they taste good, they are nutritious and do less harm to the environment that the meat industry.
Also this is not some "new leftist madness" there are places where people have been eating insects for generations, including my country, hell, my family even have a jar with spicy dried crickets on our fridge right now.
And before you came with some "third world country" nonsense there are actual dishes served on restaurants and everything