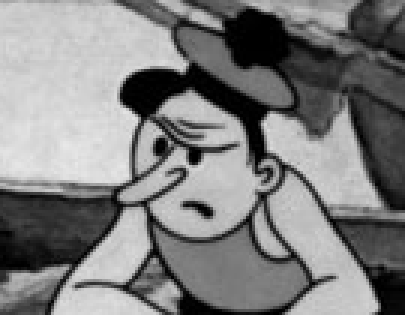 AaronMk
Don'think ighly o'Sicily
@AaronMk

I like it. best part is, one can still practice judaism and islam under these circumstances. the idea is to remove that "specialness" from both sides, essentially ridding even the

thought

of being fundamentally different to the point of needing a special place to live segregated from the other.
Islamic law aside even Marx doesn't stray far from common-sense liberal attitudes pronounced at the time by saying Rosseau was right on this point.    
@Latecomer
@tehwatever

Maybe in a hundred years – or a thousand. But that's a bit long to wait while people keep dying.
 
Things have and changed faster throughout history before. Groups with as bloody a history have stopped, turned, and changed direction. And that's because history isn't led by idealistic forces of "X is not Y, therefore must fight Y". History is instead determined by material circumstances, through which The State acts. Or from which mass movement arises. "They're killing each other now" does not preclude the possibility of "tomorrow they won't". Because holding that attitude only perpetuates the colonial legacy of the region that propels this from the past, and lets the people who get to benefit from this on top.
 
But then again: let's admit it. This thread isn't about finding solutions because it has no power. We're all sick perverts jerking ourselves off.