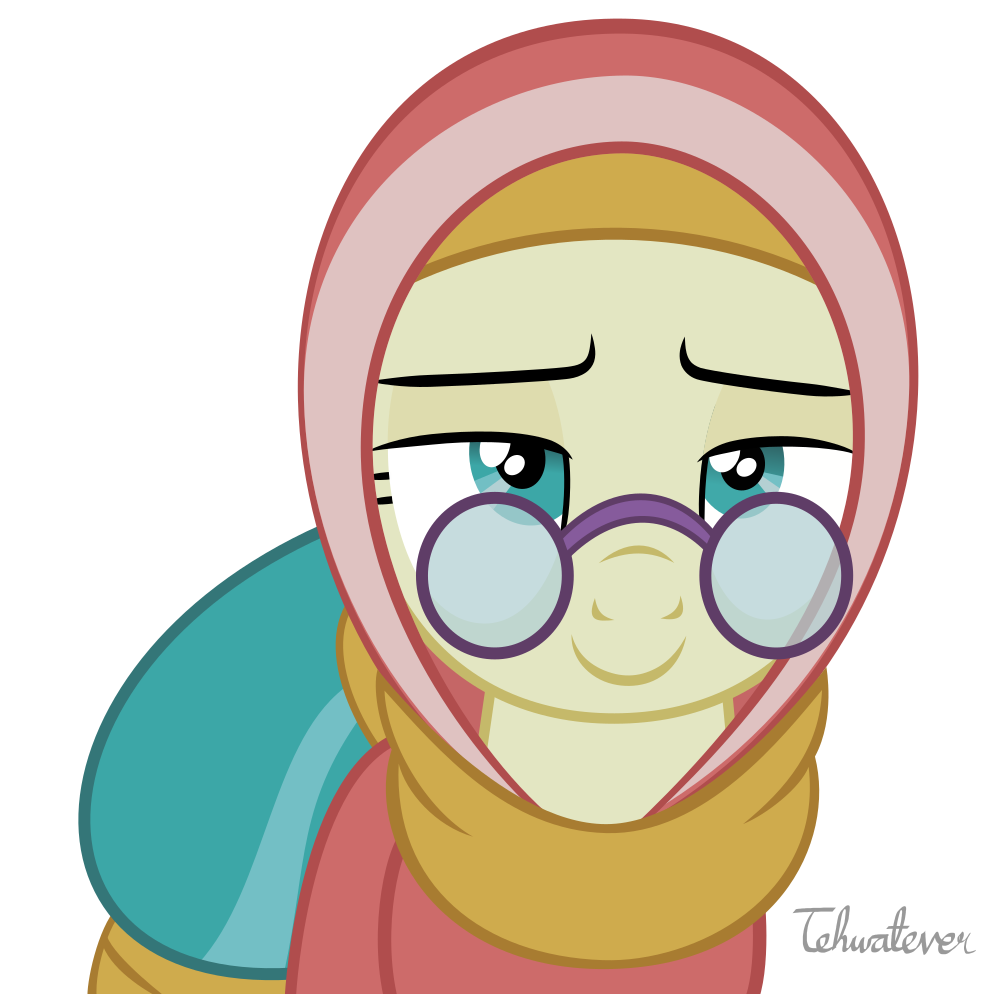 tehwatever
@Latecomer
Meanwhile you get in there and stop the fight. somebeody ref the damn thing like I said. If you and Kaspersky still insist
yeah well, but Hamas is firing
then go in there and beat Hamas up. USA just veto'd a call to stop the fight and I don't get it!
You want the fighting to stop, but you want it in a way so that only Hamas dies. You can do that. Send troops into Palestine, help Palestinians bury their dead and scavenge body parts of children, while also beating the crap out of Hamas in that area.
USA and England come in save the day and stuff. That's been your shizz, innit? At this point the Palestinians just want the bombing to stop. "Well then, the Palestinians should get rid of Hamas, then!" YES, with you guyz' help!