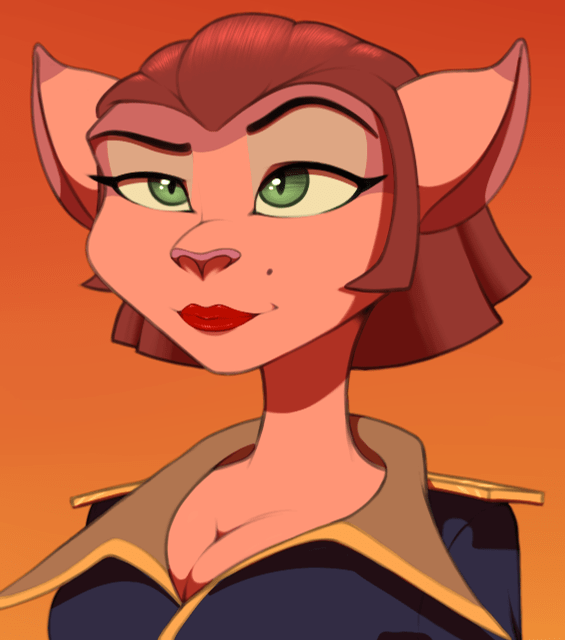 Zincy
Part-time Pizza Cat
More VA news, our unemployment rates have dropped almost to pre-pandemic levels. Sits at around 4.7, which isn't superb but still puts us in the upper half charts.
 
68% (little over 50% for all residents total) of VA adults have gotten at least one shot, with around 40 something being fully vaxed. Our positivity rate has dropped below 3%, and has consistently dropped for 7 days other than a little blip last Sunday.
 
No new bills to report on, but we did recently have a county of dumbasses threaten to secede to West Virginia.