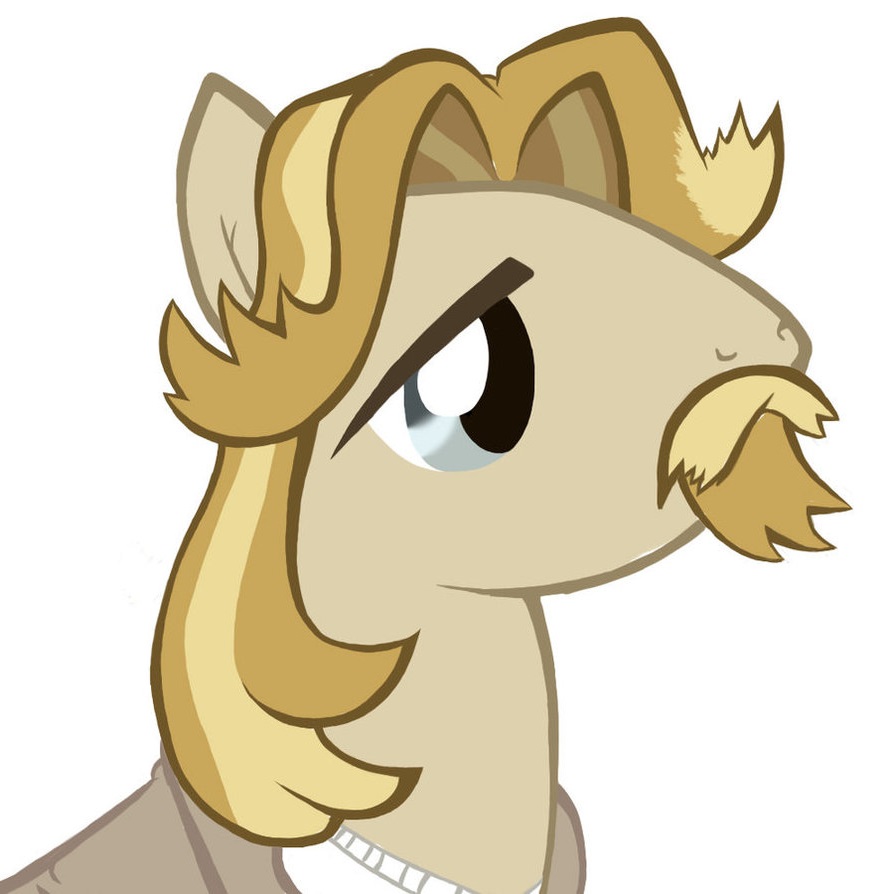 Ereiam
Monde de merde
Biden is better than Trump.

But only in the sense of being a competent adult more often than not.

He isn't doing what we need in terms of bettering the crooked government system or tackling the unfettered Capitalism killing us all.
 
To be fair, none of us were expecting him to. All we could reasonably be hoping for was that he wouldn't make things worse.