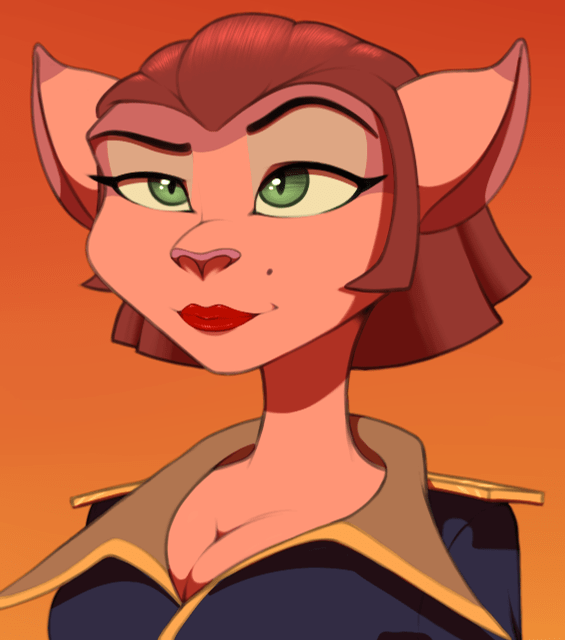 Zincy
Part-time Pizza Cat
@Background Pony #1F5B
They have. Illinois and Virginia for example have made vote by mail a permanent thing.
@Goku Black
I'm curious who was the 1 opposed. Since Beyer wrote the majority, I'm going to assume it was a conservative judge that voted no. If I had to guess, I'd say the culty bimbo but that's just a personal bias.
- never mind, it was Thomas. Should have figured.