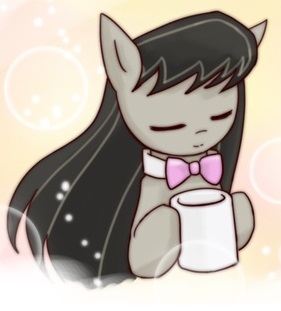 Dustcan
Conservatives have been having a 'War on Education' for decades, not coincidentally because trends show the higher educated tends to vote Not Republican.
Throw in some culture war nonsense, stereotypes about "Ivory Towers" etc and you get this hatred towards intelligence. This sentiment - of course - kicked into overdrive during the Trump years when suddenly Republicans needed a reason to justify why its okay their Dear Leader couldn't speak complete sentences.
Also in PizzaGaetz's case, "overeducated" translates to "too old".