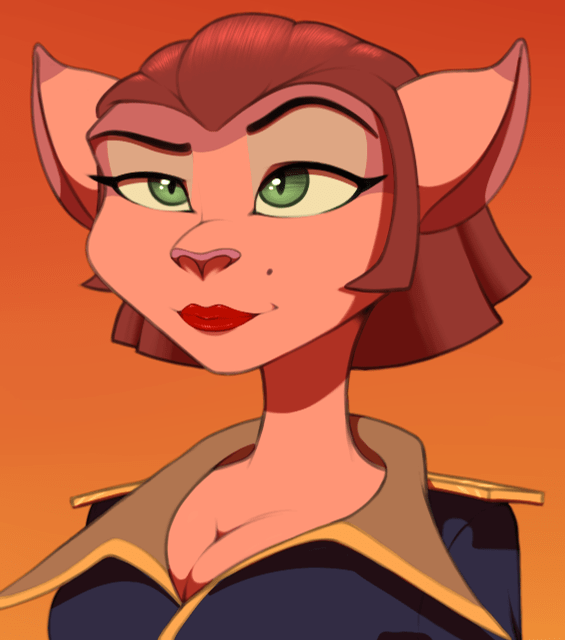 Zincy
Part-time Pizza Cat
A DeSantis appointed judge in Florida has declared the heavily gerrymander maps pushed by the governor are unconstitutional, and signaled that an injunction blocking them could be issued by tomorrow.
If that holds up to appeals, it is unlikely that they will be able to pass new maps in time. Which may result in the state SC drawing up the maps, as they had to ten years ago when (shocker) this exact same thing happened. Or they may default back to the maps the legislature passed before DeathSentence got ahold of it.
While the redrawn maps would still be Republican leaning, the preservation of all 4 majority black districts (rather than the elimination of 2) would tip the score back towards dems this cycle. With Dems with a net gain of 7 seats currently, and reps going from a gain of 1 seat to a net loss of -3.
Depending on how New York fairs with their new map, dems could get anywhere from +8 ("fair NY maps drawn by the SC are predicted to at least net the dems 1) or up to +10.