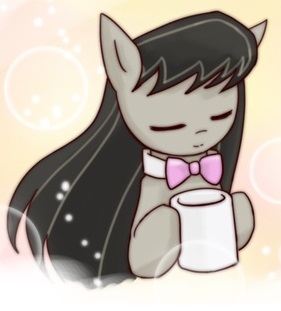 Dustcan
Dogs
Gavin Newsom is reportedly planning to run for president if Biden doesn't try for reelection.
The only things I know about Newsom is A) he's the governor of California and B) Fox News, and thus Conservatives as a whole, hate him.
Well Fox News hates everything so that's useless, so I only know one thing about him so I don't really have an opinion.