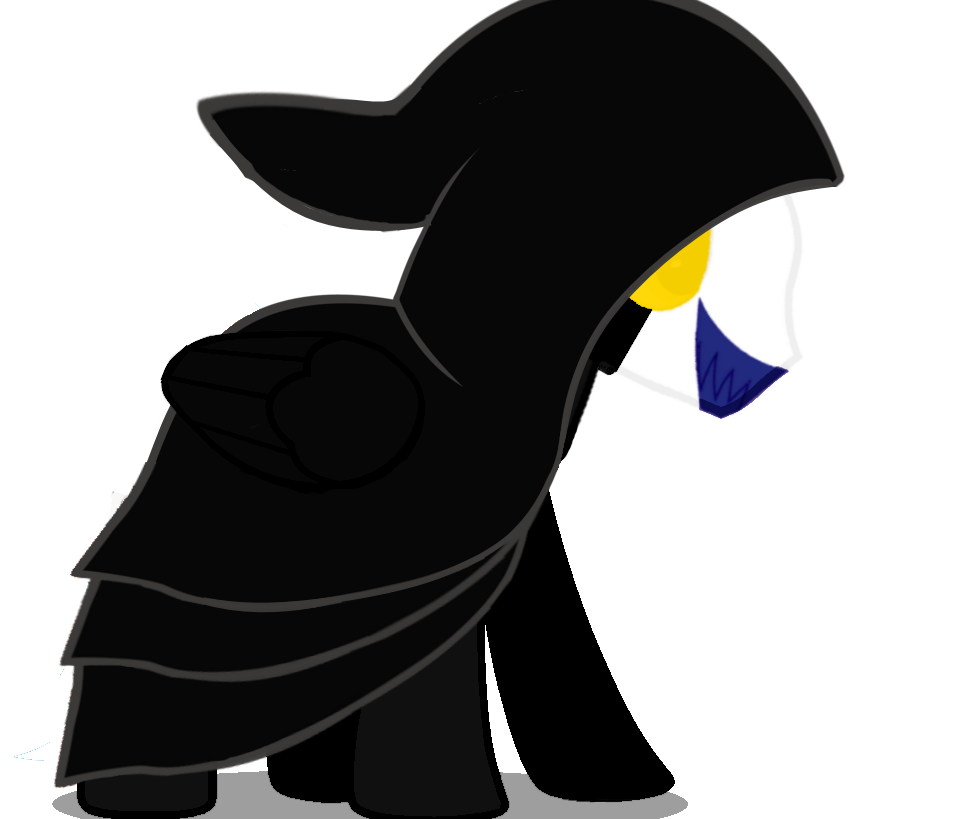 Vortaxonus
We badly need a democrat, progressivist or hell, any kind of politician who's willing to declare republicans terrorists. I'm not fuckin' joking here; the republican party at this point deserves to be declared a terrorist organization and are an active threat to democracy.

Unfortunately, two problems.

There are some Republicans that don't think like that.
That's only gonna motivate Trump even more, possibly give him ammunition.
I also vaguely remember biden calling them semi-fascists at one point or something like that.