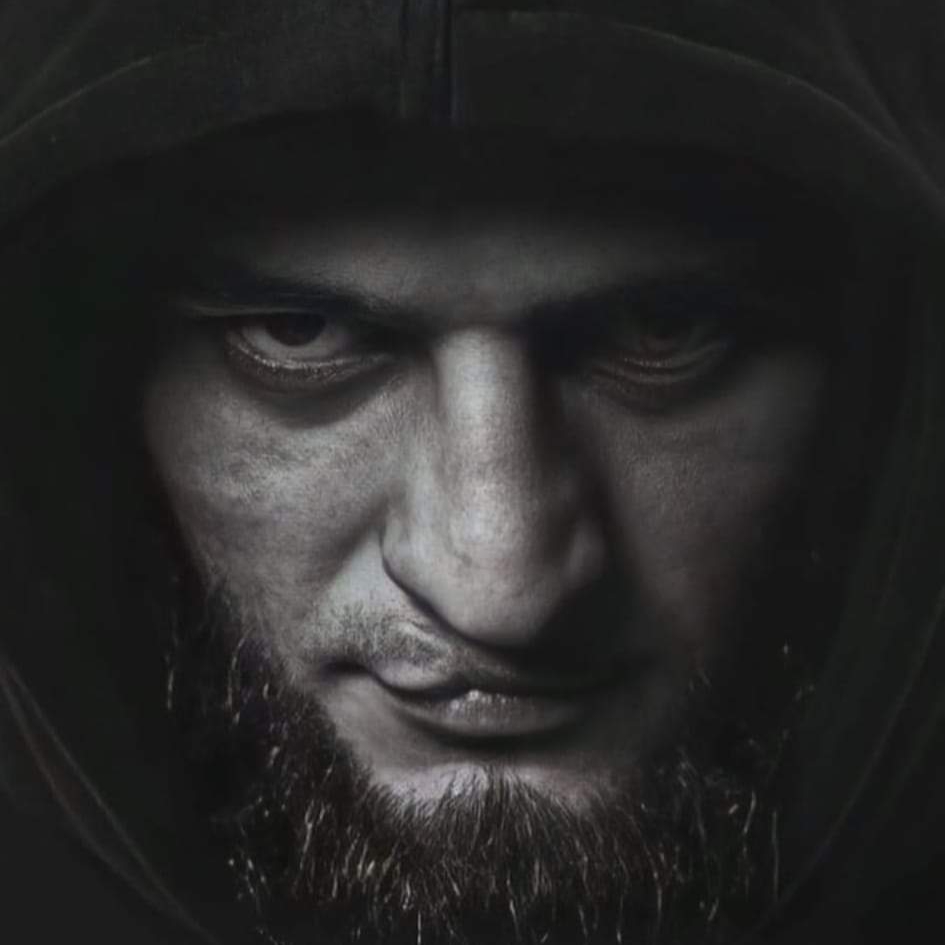 Khamzat Chimaev
Borz / The Wolf
So now the Iphone 14 features a "Dynamic Island" on it's redesigned pill shaped notch which is basically a new screen add-on that includes incoming phone calls, Face ID authentication, timers, turn-by-turn navigation and others.

Too bad it's only exclusive to the Pro and Pro Max.

Price tag looks to be a little higher in the EU region than in the US.
~

Samsung and all the Chinese and Indian brands be like:
Gotta hand it to ya Apple, you've outdone yourselves today by a margin but that doesn't mean I would buy in to your expensive crap.
Can't wait till other brands like Samsung, Xiaomi, Oppo, Realme, Infinix, and the rest will have a poor man's copy but affordable phones like that.